Would you welcome a robot into your home?
Amazon is sure banking on it. The robotics community remains on tenterhooks lately as the rumor that the Amazon Vesta Home Robot Project has reached the late-prototype stage reaches peak frenzy.
At New Robots we're always on the look out for new developments in the field of personal robotics. Here's what we know so far.
The Future of Home Robotics?
Expected to be Amazon's biggest release yet, the Vesta Home Robot is rumored to have in-built Alexa capabilities, multiple integrated cameras, and a digital display. Supposedly around "the size of two cats", it comes with a small compartment for carrying items and hopes to fulfill many people's dream of having their own personal butler.
Named after the Roman goddess of home and earth, the robot is expected to have the ability to move around your home independently — a little like a Roomba but without the vacuuming capabilities. Although whether this turns out to be true is anyone's guess.
At this stage, all details remain largely just speculation as no official announcement has been made by the eCommerce tech giant. Everything we know so far has come from company leaks that I'm sure Amazon is looking to plug ASAP.
The project, which has been in the pipeline for 4 years already, has an 800 strong team working to get the Vesta to market. However, it has been reported that some Amazon staffers fear the Vesta could be nothing more than an expensive flop.
Allegedly plagued by multiple setbacks, production delays, and shifting strategies that have impacted product development, insiders are concerned low demand and weak market viability will see sales tank — assuming it makes it to market at all.
The Vesta's Capabilities
As the project has been kept largely under wraps so far, it's unclear what the true purpose of the Vesta will be but a Business Insider source had a few ideas.
The independent maneuverability of the Vesta would allow people to carry out chores around their home while being followed by the device, the camera, and its mic. As more and more people adapt to working from home, this opens up the opportunity to get more from your 'could have been an email' Zoom meetings, allowing users to carry out other tasks while remaining connected.
Other practical uses could include the possibility of a retractable camera to find lost items or plug-ins that would measure things like air quality, humidity, and temperature making houses smarter than ever.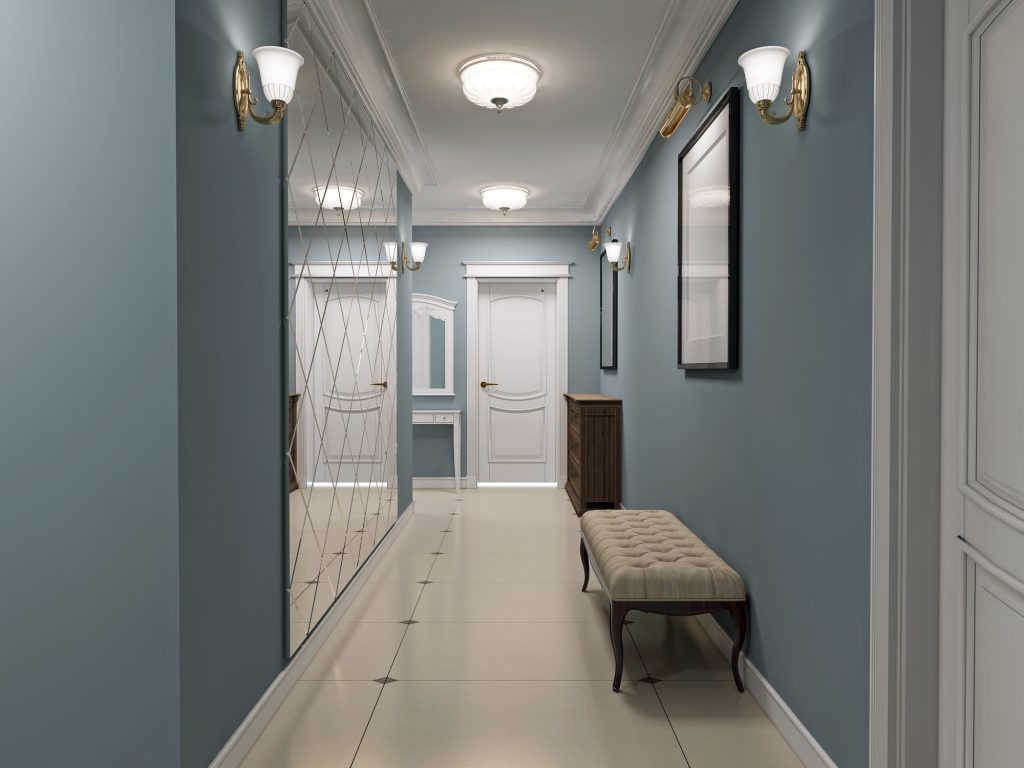 Will your home be perfectly spotless from Amazon Vesta? Probably not, but for now we can at least imagine it. We are definitely getting another step closer to a robot in every home.
When Can We Expect Amazon's Robot Project?
While the Vesta appears to be an exciting step forward in the field of home robotics, I wouldn't start planning your robot-aided life just yet.
In 2014 the company took a $170 million write-off on its unsold Fire Phones proving they're not afraid to take a financial hit to avoid marketing a flop.
With a prototype expected to be released soon, whether the Amazon Vesta Home Robot ever makes it a market remains to be seen. One thing is for certain though, at New Robots we're excited to see what the future holds for home robotics.