Need a two-wheeled cargo-carrying robotic vehicle? You are in luck!
Creator: Piaggio Fast Forward Inc.
Country: US
Status: Active – Development Ongoing
Plaggio created a cargo robot just for you called Gita. Gita is Italian for "short trip" btw which compliments it's 4-hr battery life.
Gita has a camera to lock onto the main user and will automatically follow you anywhere you go bringing your cargo with you. Have Gita be your personal mobile cooler or help carry your groceries back home as long as the cargo is less than 44lbs.
See Gita in action!
Just pair Gita to yourself and Gita will follow!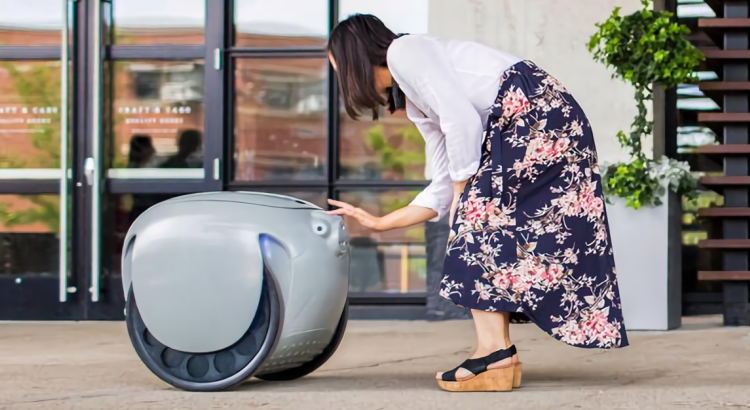 Gita FAQ
What does the Gita robot do?
Gita tracks and automatically follows you carrying up to 44lbs of your belongings. Gita's a cargo robot that carries your stuff.
How much is a Gita robot?
Gita costs $3,250 or you can finance at around $100/month. You can purchase Gita on the official website or even on Amazon.com